The CN D is a public institution of an industrial and commercial nature subsidised by the Ministère de la Culture.


The CN D is generously supported by the Fondation d'Entreprise Hermès.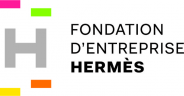 CN D is a member of the European Dancehouse Network.


CN D is supported for some of its actions by the Ministry of Education - Academy of Créteil, the Île-de-France and Auvergne-Rhône-Alpes regions, the departmental council of Seine-Saint-Denis and the city of Puppet.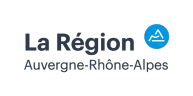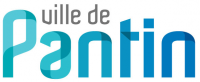 The Assemblé project is supported by the Quartiers d'été 2021 call for projects.




As a training organization, CN D is referenced on Datadocké.




Some of the Professional Resources workshops are supported by the Fonds de Professionnalisation et Solidarite des Artistes et Technicians du spectacle.

Some artistic and cultural training and education activities are carried out with Chaillot - National Theater of Dance, The House of Dance of Lyon, the National Conservatory of Music and Dance of Lyon, the National Choreographic Center of Rillieux-la-Pape - direction Yuval Pick, Acsé, the Canopy network and the Jeu de Paume.

Media partners
Libération




Les inrockuptibles



Camping
Camping is made possible thanks to the generous support of the Fondation d'Entreprise Hermès.

Camping in Lyon is organized with and at SUBS, Lyon.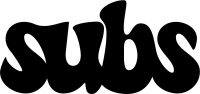 The performance Rien que pour vos yeux is presented with and at Laboratoires d'Aubervilliers.
The performance Things move but do not say anything is presented with and at Théâtre du Fil de l'eau, Pantin.
The performance SUCH SWEET THUNDER is presented with Grandes serres, Pantin.
The performance Is(o)land Bar is presented with Taipei Performing Arts Center.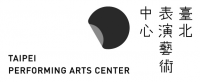 The presence of some of the campers has been made possible through the support of Fonds de dotation Porosus, Agence WBT/D, Ateliers Médicis, Centre de formation danse (CFD) de Cergy, Cité internationale des arts, Conservatoire à rayonnement régional de Paris, DAC Martinique, Fondation Onassis, Goethe Institut, Institut français Tokyo, Onda office nationale de diffusion artistique, Teatro municipal do Porto Rivoli, Pro Helvetia,Théâtre Sévelin 36, Odia Normandie.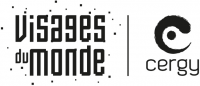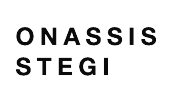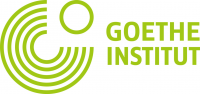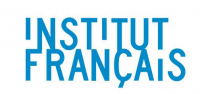 Workshops are organized with and at Établissement public du Parc et de la Grande halle de La Villette, Feeling dance factory, Grandes serres de Pantin, La Halle Papin2.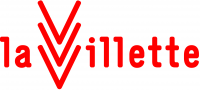 The workshop of Michelle Agnes Magalhaes & Hervé Robbe is a co-production by CN D Centre national de la danse, Ircam / Centre Pompidou as part of the In Vivo.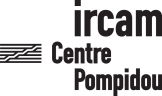 Accommodation for campers is provided through Auberge de jeunesse Yves Robert, Cité internationale des arts and our hotel partners